Daily Archives:
3 March 2018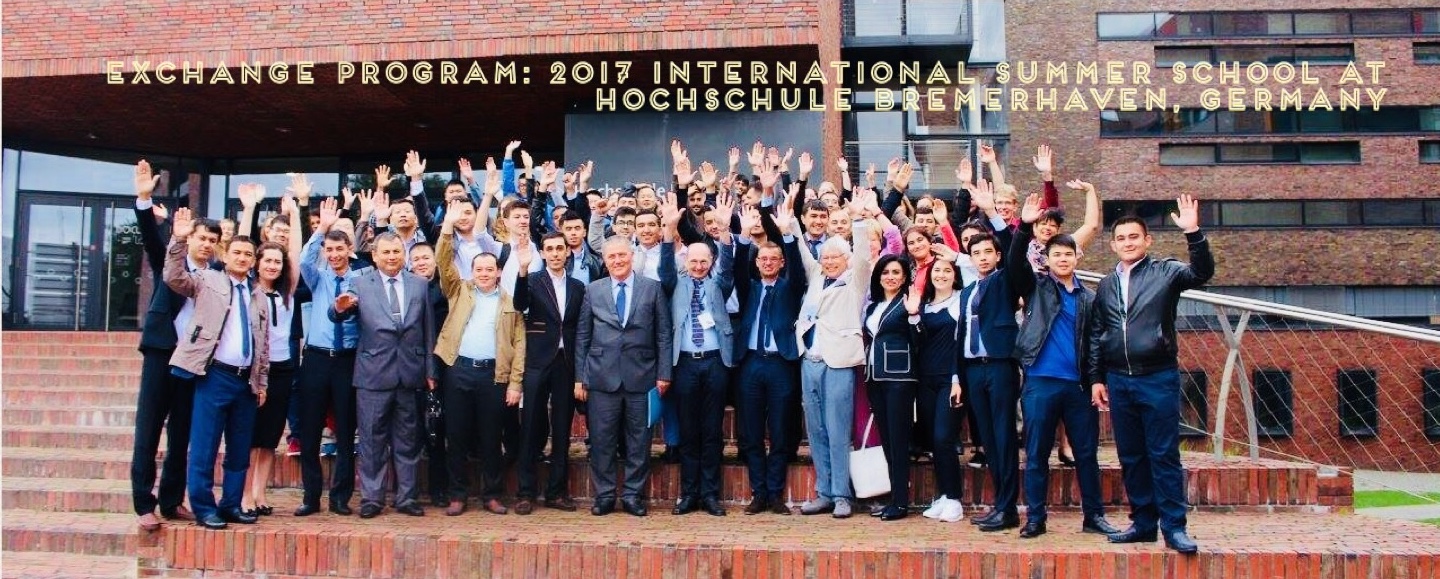 Miss Poosuda Yeamapichard – Hochschule Bremerhaven, Germany
Possuda was awarded a full scholarship to attend the International Summer School on the course "Changes, Challenges, and Intercultural Sensitivities in International Economic and Business Relations" hosted by Hochschule Bremerhaven , held on 3rd to 17th August 2017. The objective of the summer school is to offer education in a relaxed and cross-cultural atmosphere for young people in their holiday period. The study programme consists of joint lectures and workshops with international lecturers. It is embedded in site visits to established companies, cultural activities in maritime Bremerhaven and Bremen as well as trips to Paris and Amsterdam.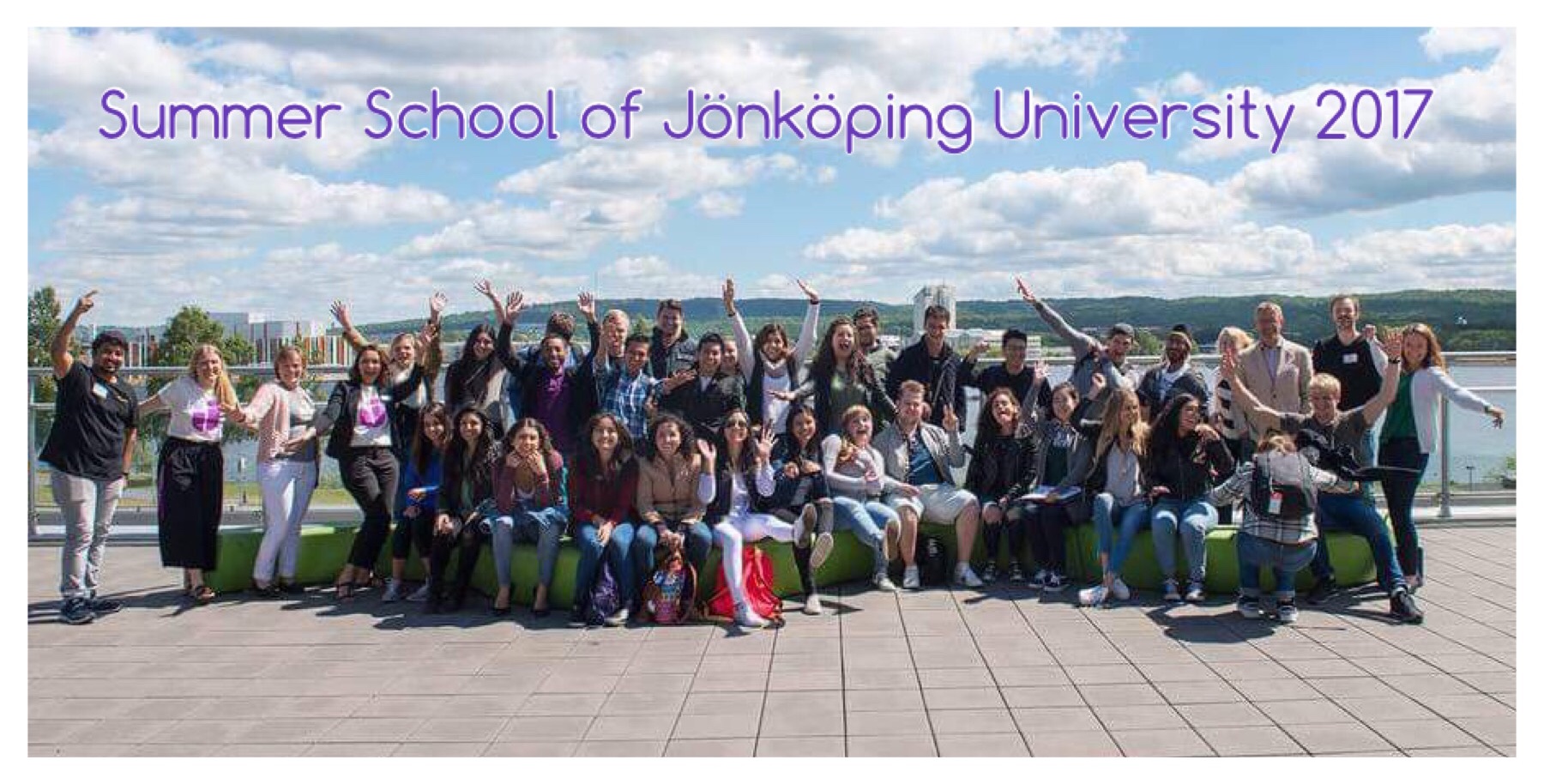 Miss Ji Zhe – Jönköping University, Sweden:
Ji Zhe, a 3rd year student of International College, KMUTNB, received the scholarship and attended the Jönköping University Summer School 2017 program in the course "Purchasing Logistics with a Global Perspective", held on 5th – 30th June 2017. The Summer School of Jönköping University includes: Pick-up service, Accommodation, Company visits, Welcome lunch, Farewell dinner, Access to the library services, Wi-fi on campus, 24 hours/day access to the facilities as well as Social and cultural activities.