Congratulations Miss Tourism World Thailand 2021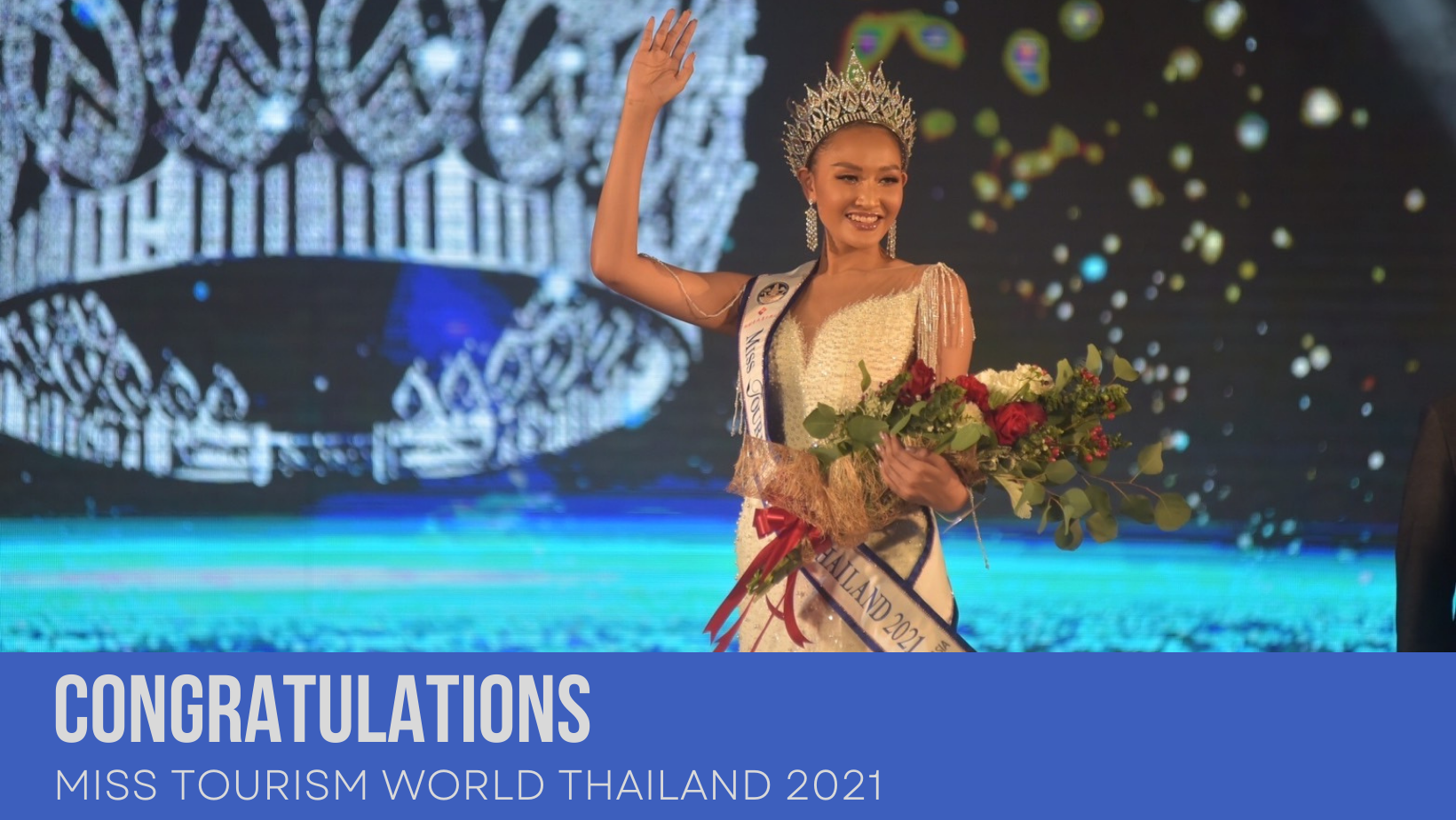 Congratulations to Ms. Patchamol Nawakitthanakhom, the third-year student from International College, KMUTNB who got the First Place of Miss Tourism World Thailand Contest 2021 (MTW) to be the country's tourism ambassador to promote and support the economic and tourism sectors for their communities.
Miss Tourism World Thailand 2021 contest, the judging round was held on Saturday, February 26, 2022, from 19.00-21.00 at Legend Siam Pattaya, which has been held for the 5th year. It is a stage that makes a difference tear off the old framework of the beauty pageant with a contest format presenting the talents of beautiful women is not only about beauty and appearance, but also seeking new generations of women who understand the digital economy and social media economy to comply with the policy of enhancing the digital capabilities for competition. Continuing the creation of new forms of digital media to be able to recommend tourism, sports and generate sales for products in each province.