Field Trips 2019: Taiwan and Japan


International Trade and Business Logistics Field Trip
(Taiwan-Japan)
On 5th-11th January 2019, 42 undergraduate students with the 4 faculty members of the International College, KMUTNB have been on an International Trade and Business Logistics Field Trip in Taiwan and Japan. They spent whole week on 2 field trips at Mizushima Power Station and Port of Kobe including with 3 extra seminars at Kyoto Sangyo University and Kyoto University. These field trips were meant to the students to get the experiences from the real working place that have a lot of experts in inventory and warehouse management and also sea transportation.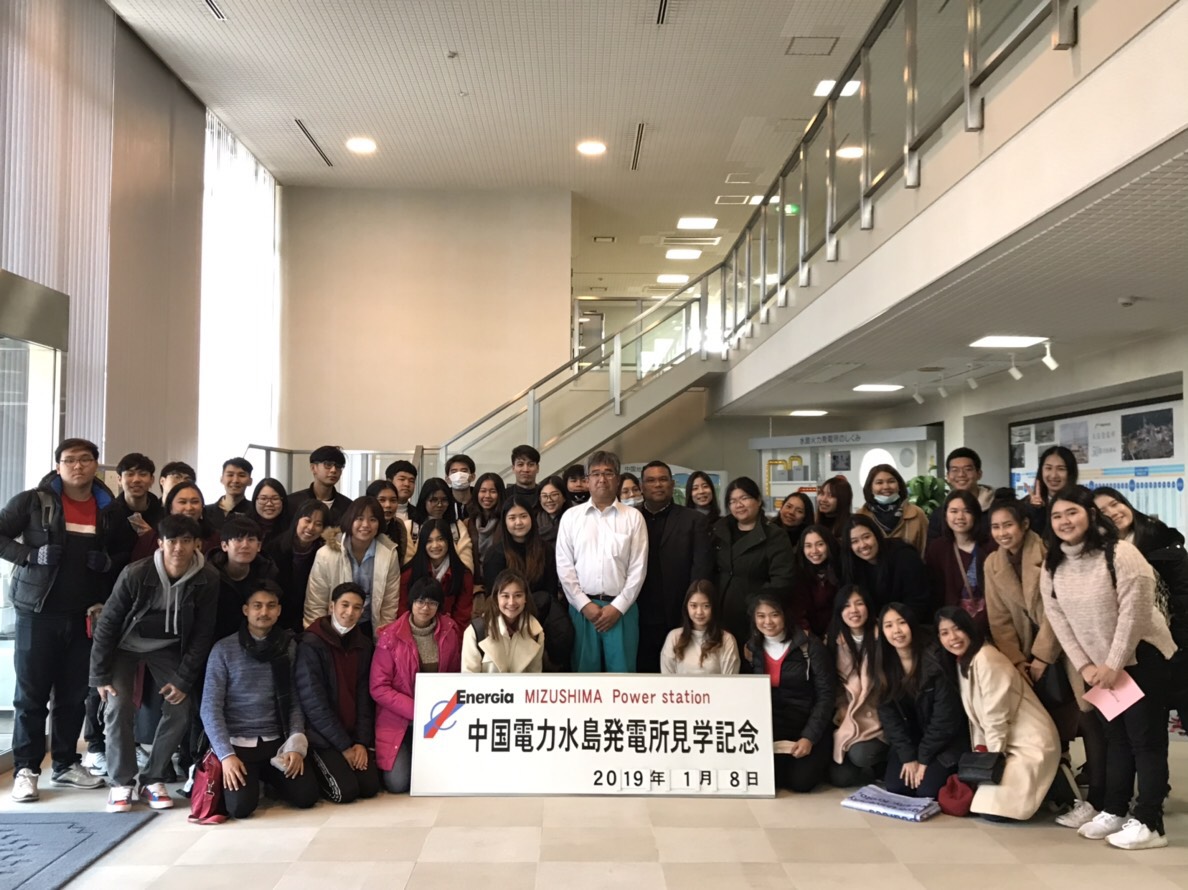 Mizushima Power Station, Kurashiki
---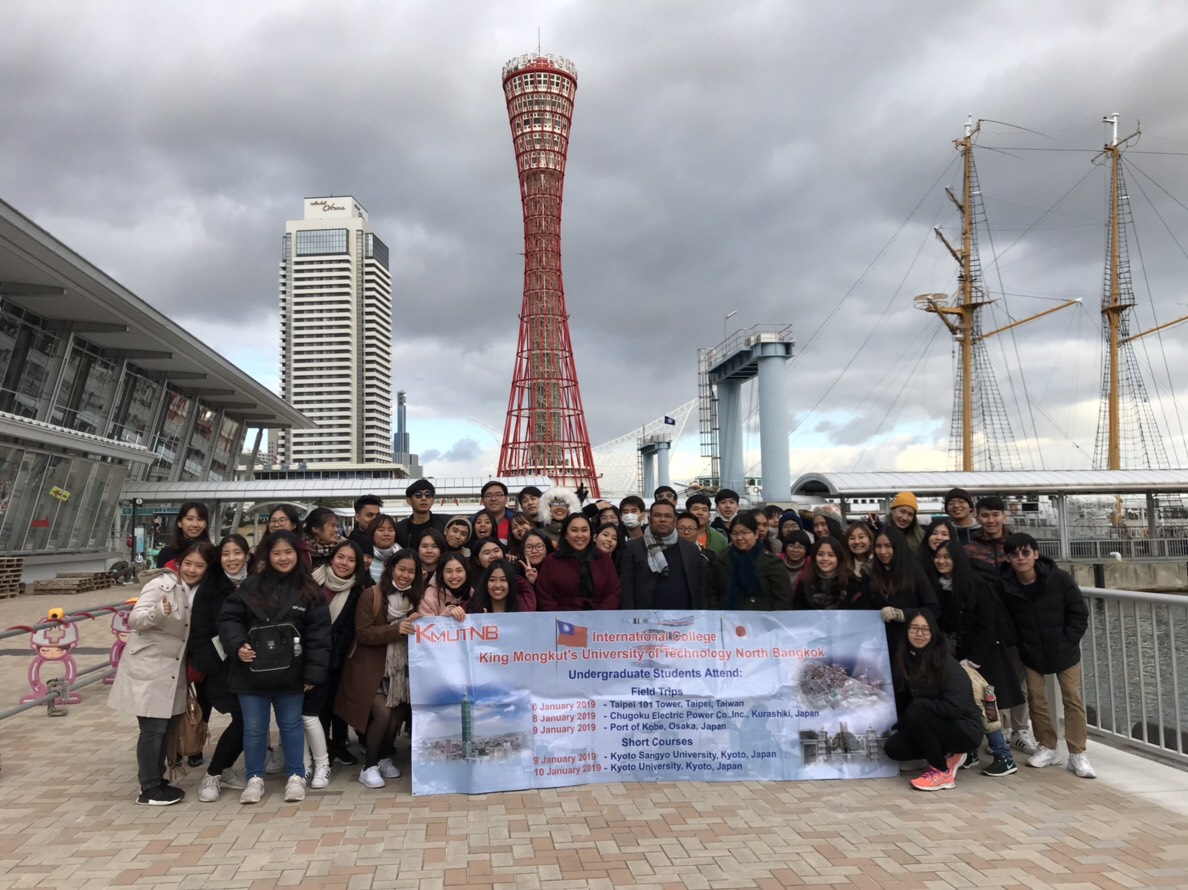 Port of Kobe
---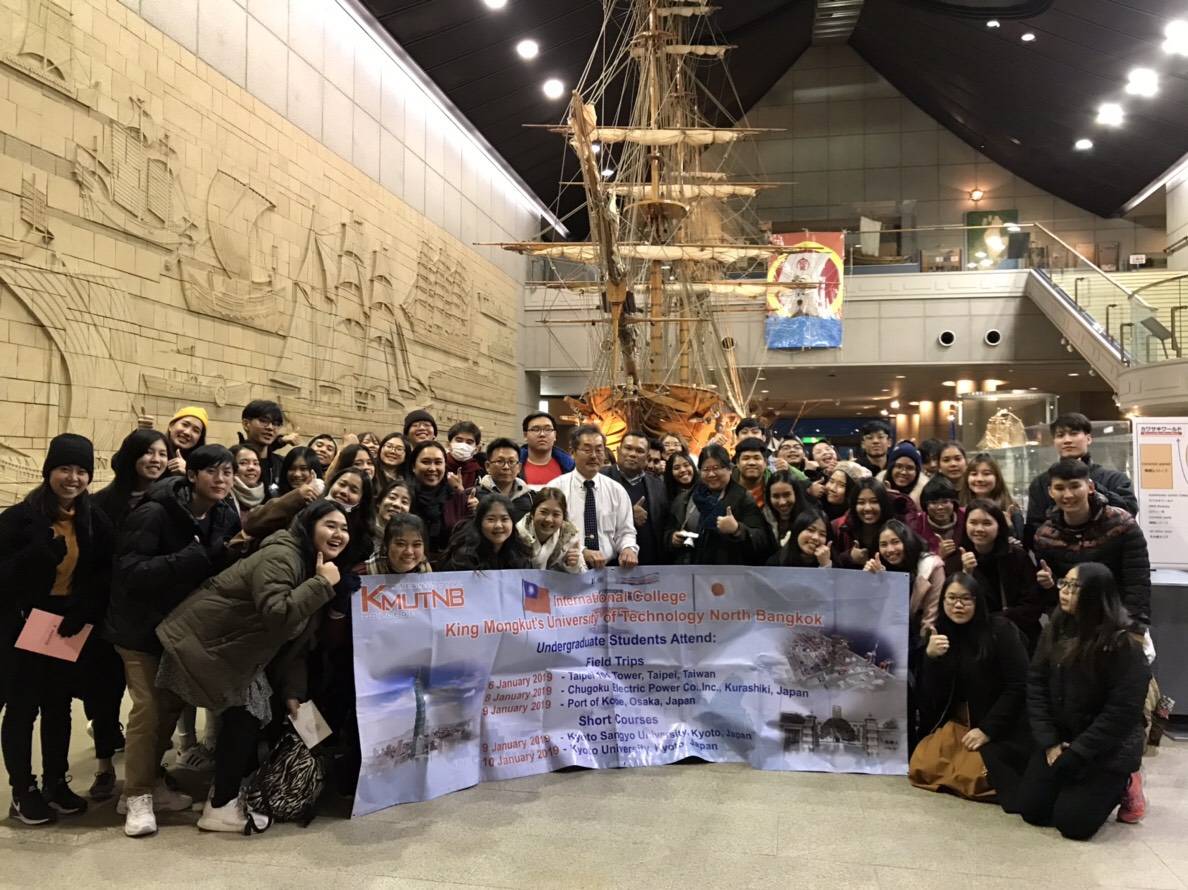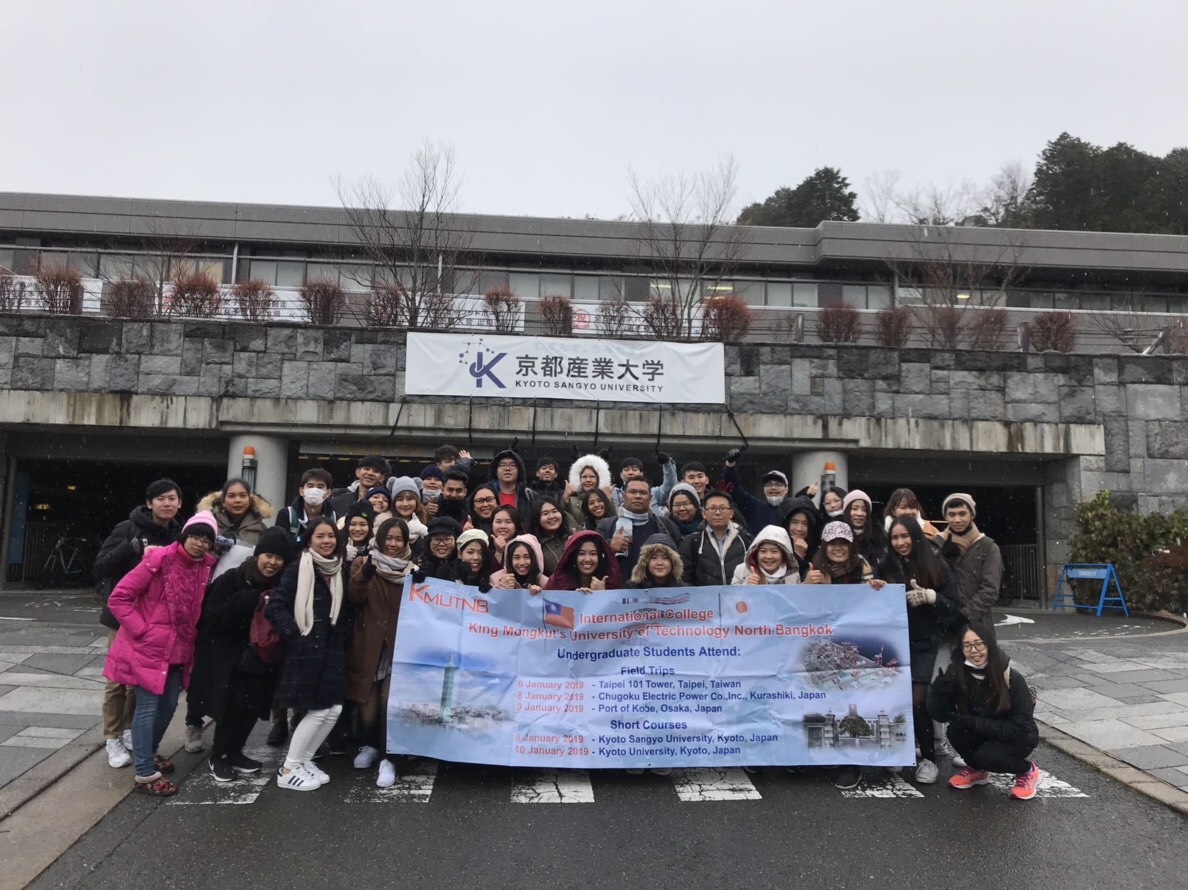 Kobe Maritime Museum
---
Kyoto Sangyo University
---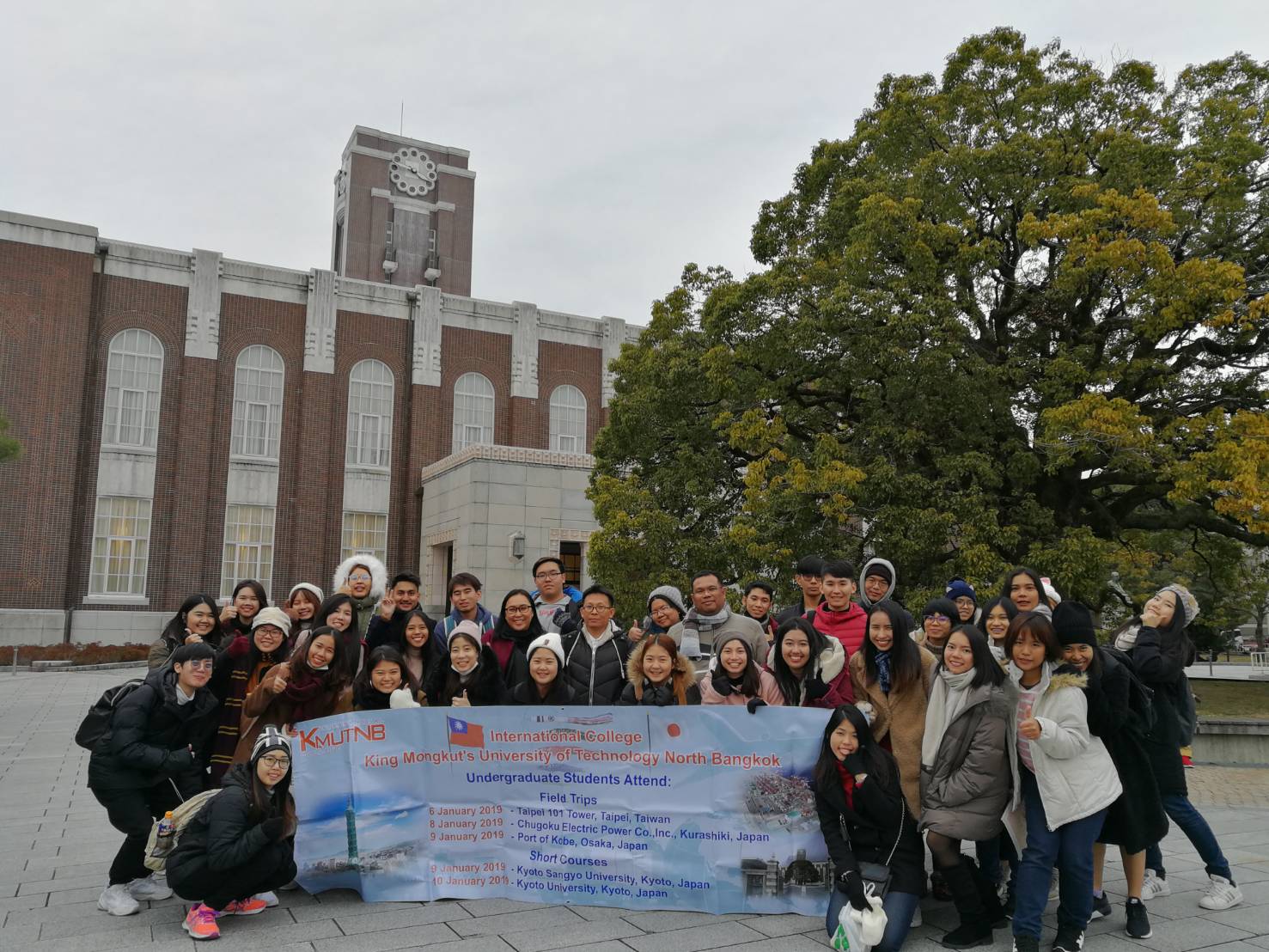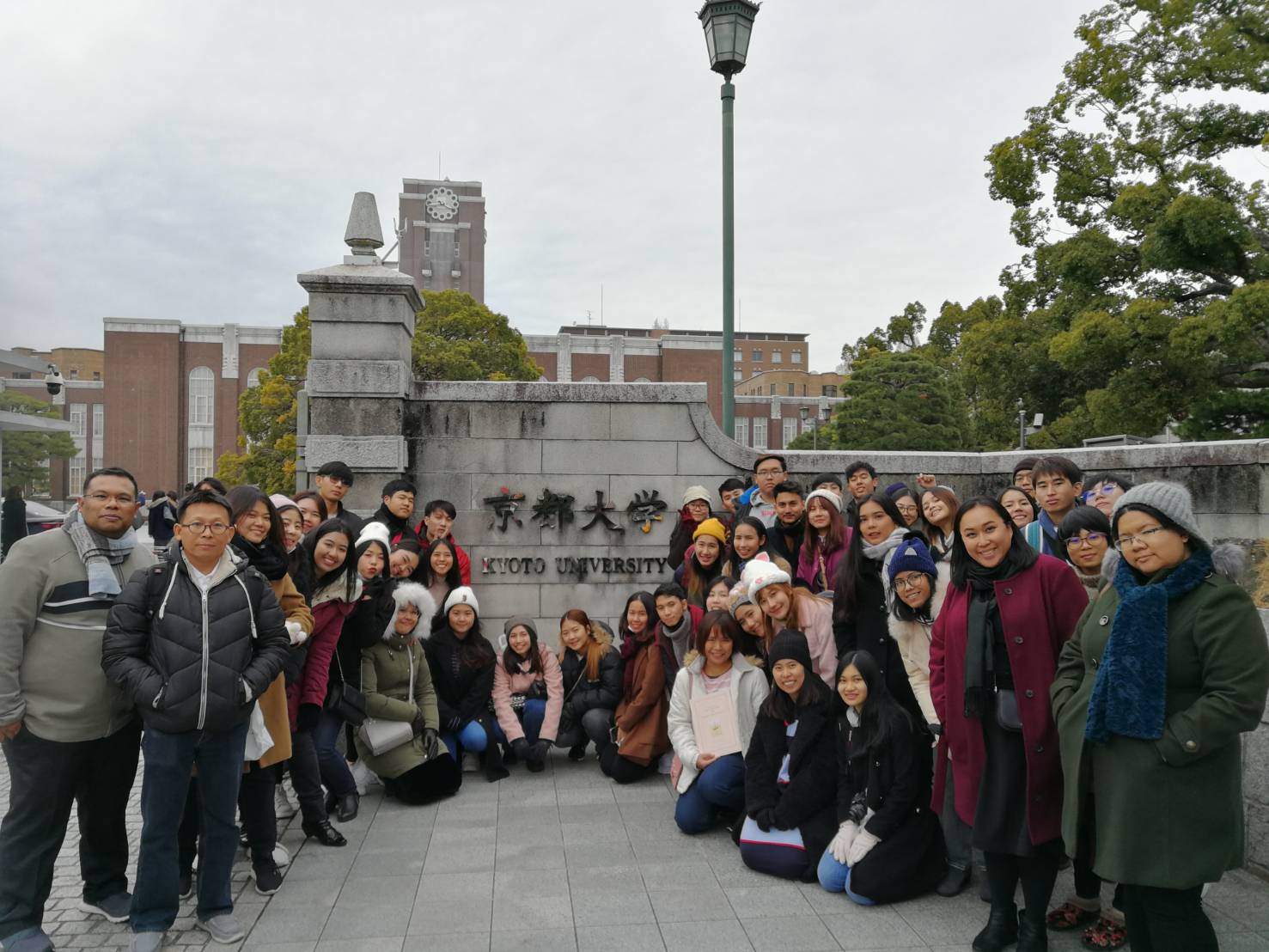 Kyoto University
---
In addition, they are invited to join 3 seminars under these topics: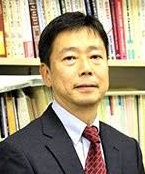 "Work Organization in Japan Automobile Industry" by Prof. Kenichi Shinohara,
Policy and Management Professor, Faculty of Business Administration, Kyoto Sangyo University
---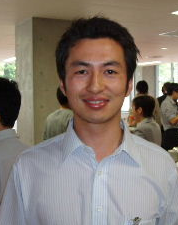 "Experimental Economics for Governance and Social Business" by Assoc. Prof. Dr.
Hisaki
Kono, Development Economics Professor,
Graduate School of Economics, Kyoto University
---

"Global Business Management Trend" by Prof. Dr. Shigeru Matsumoto, Cross Border Mergers & Acquisitions Endowed Professor, Graduate School of Management, Kyoto University
---