International College- KMUTNB Alumni Society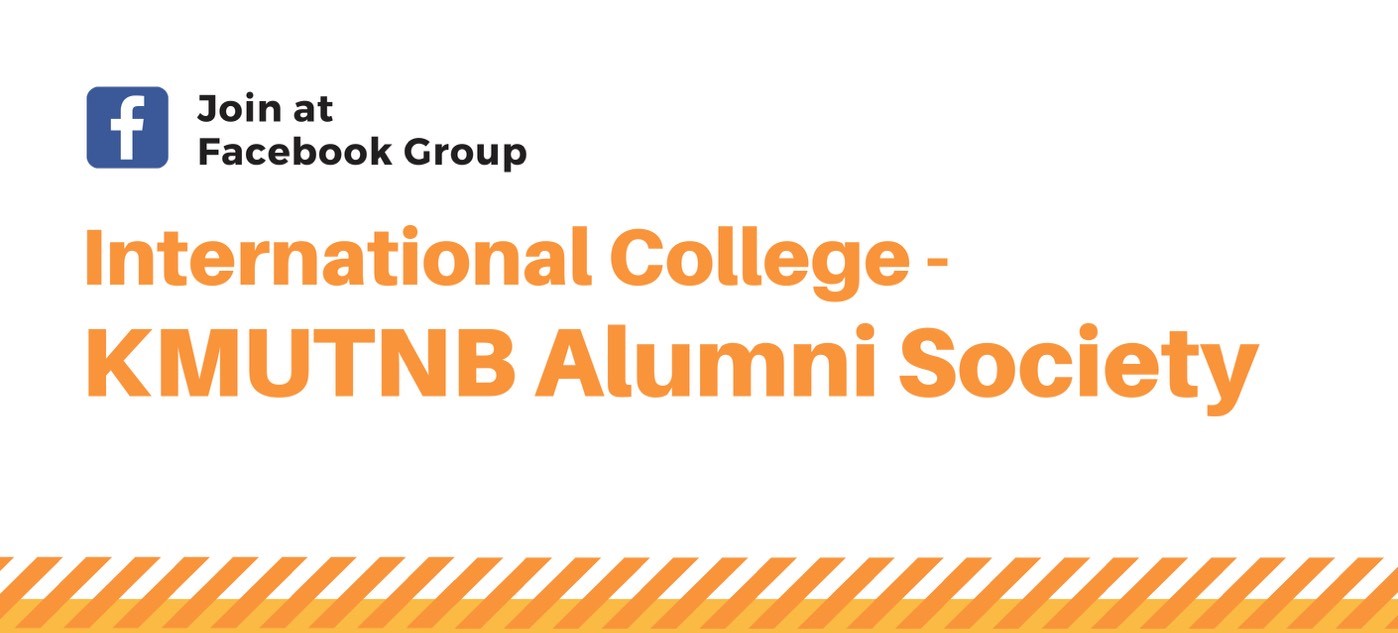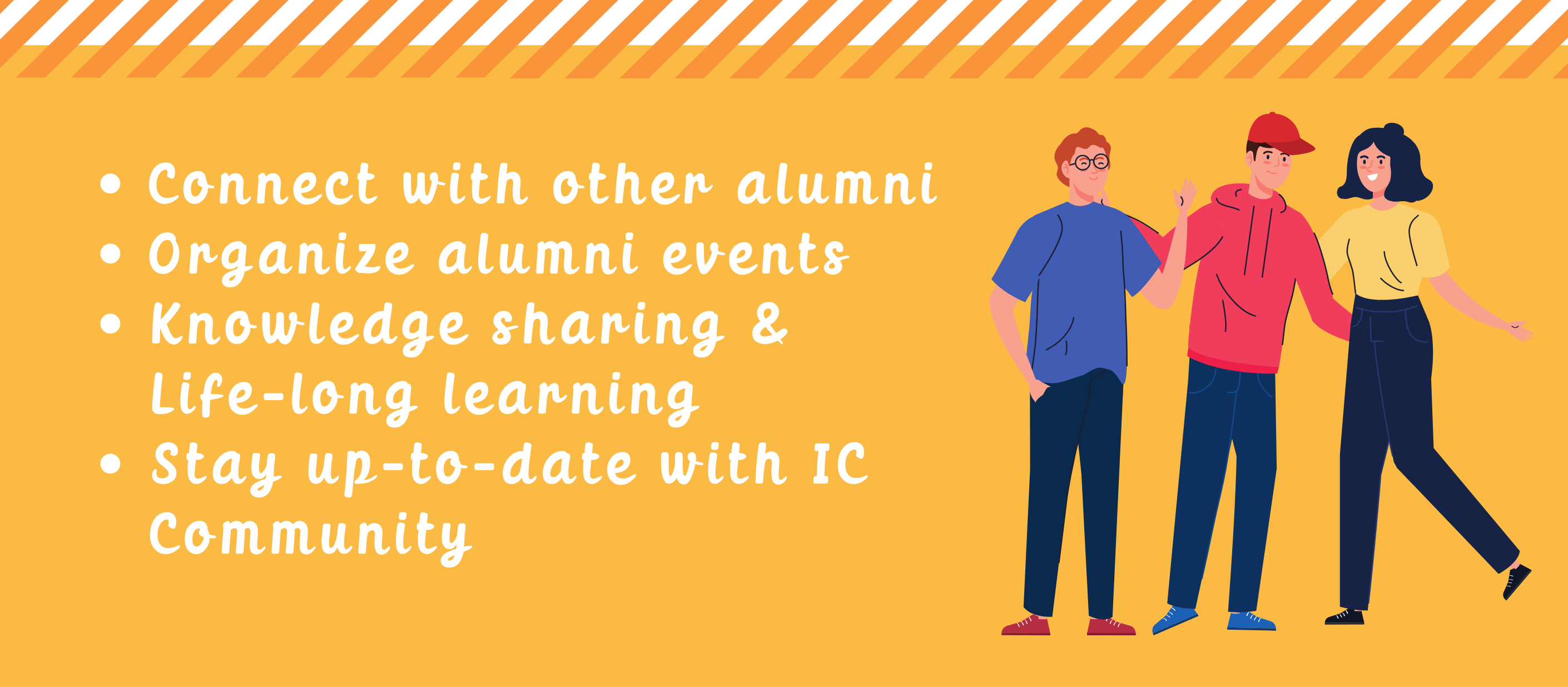 #ickmutnb Invites our alumni to join our online group for alumni society.
We hope that you continue to stay in touch after graduation. Being a part of an alumni society will lead you to many opportunities. You can keep learning, seeking jobs, engage with people for fun and activities, or share your ideas as an entrepreneur. This community may be a part of your career strategies.
Form a community, chat with your friend, and find more information.
💻 Facebook Group: International College – KMUTNB Alumni Society